LeBron James is bringing back 'House Party'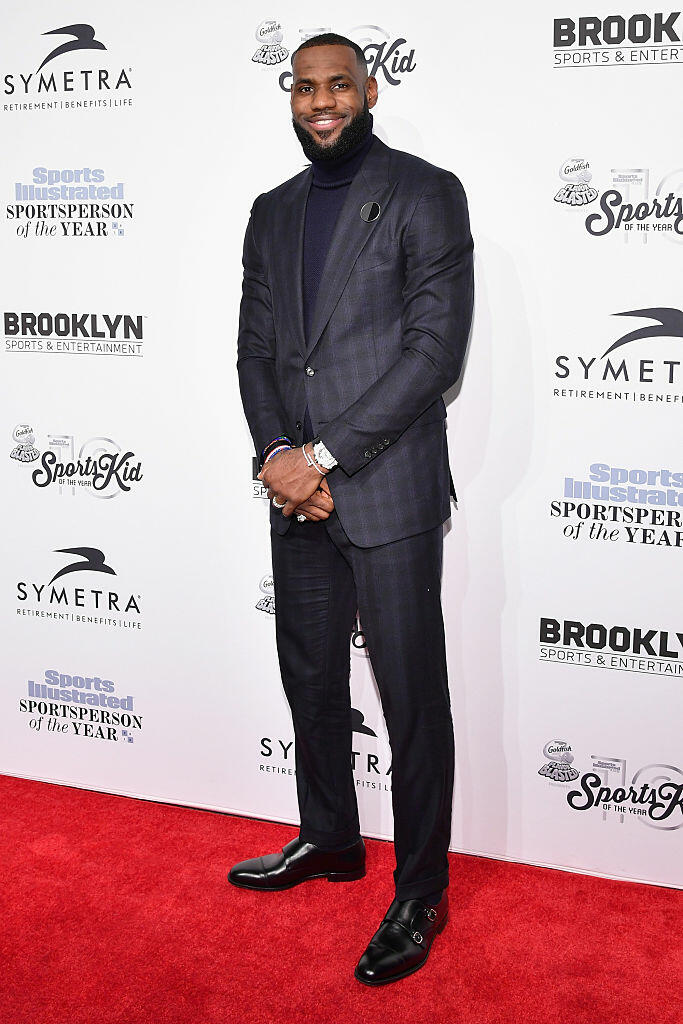 Photo: Getty
LeBron James(I love his last name :) is going to produce another 'House Party' movie. He says, it will not be a reboot but will be a new look at the movie from back in the day. I loved this movie and the soundtrack was amazing too. No word if Kid 'N Play will be coming back for this movie. Fingers crossed they do.
http://ew.com/movies/2018/02/13/lebron-james-house-party-reboot/

Traci James
Want to know more about Traci James? Get their official bio, social pages & articles and more!
Read more