WHY??? Prince's family shopping for a reality show
http://www.avclub.com/article/princes-family-wants-reality-show-254596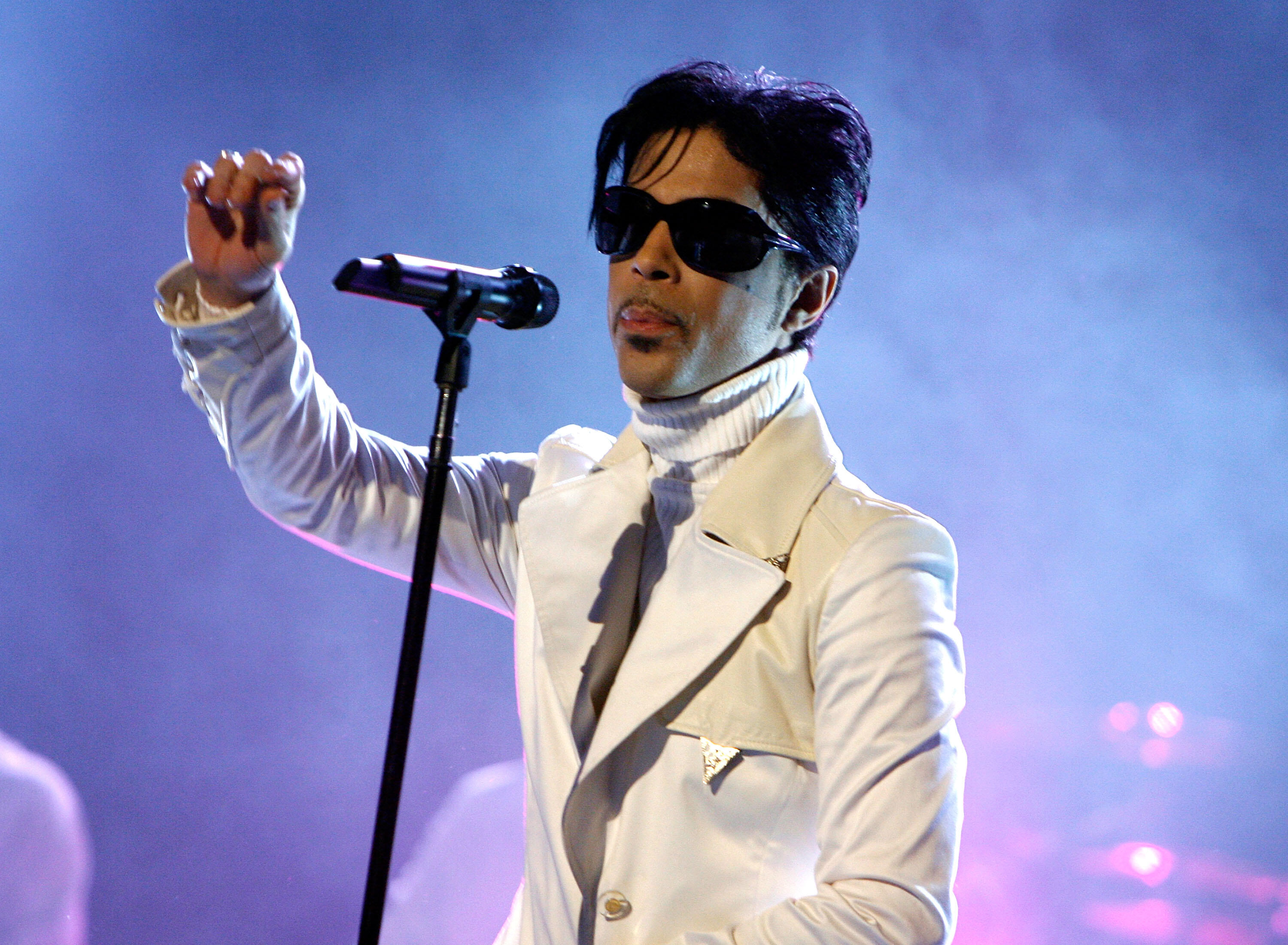 Photo: Getty
And this is the reason why we didn't get the EP a few weeks ago. Prince's family wants to use the un-released music from Prince on the show and follow their lives and show people how their lives have changed since the loss of Prince. I personally am not for this! I think it's disrespectful and it shows the only thing they truly want is $$$.
http://www.avclub.com/article/princes-family-wants-reality-show-254596

Traci James
Want to know more about Traci James? Get their official bio, social pages & articles and more!
Read more