What's in Queen Elizabeth's purse?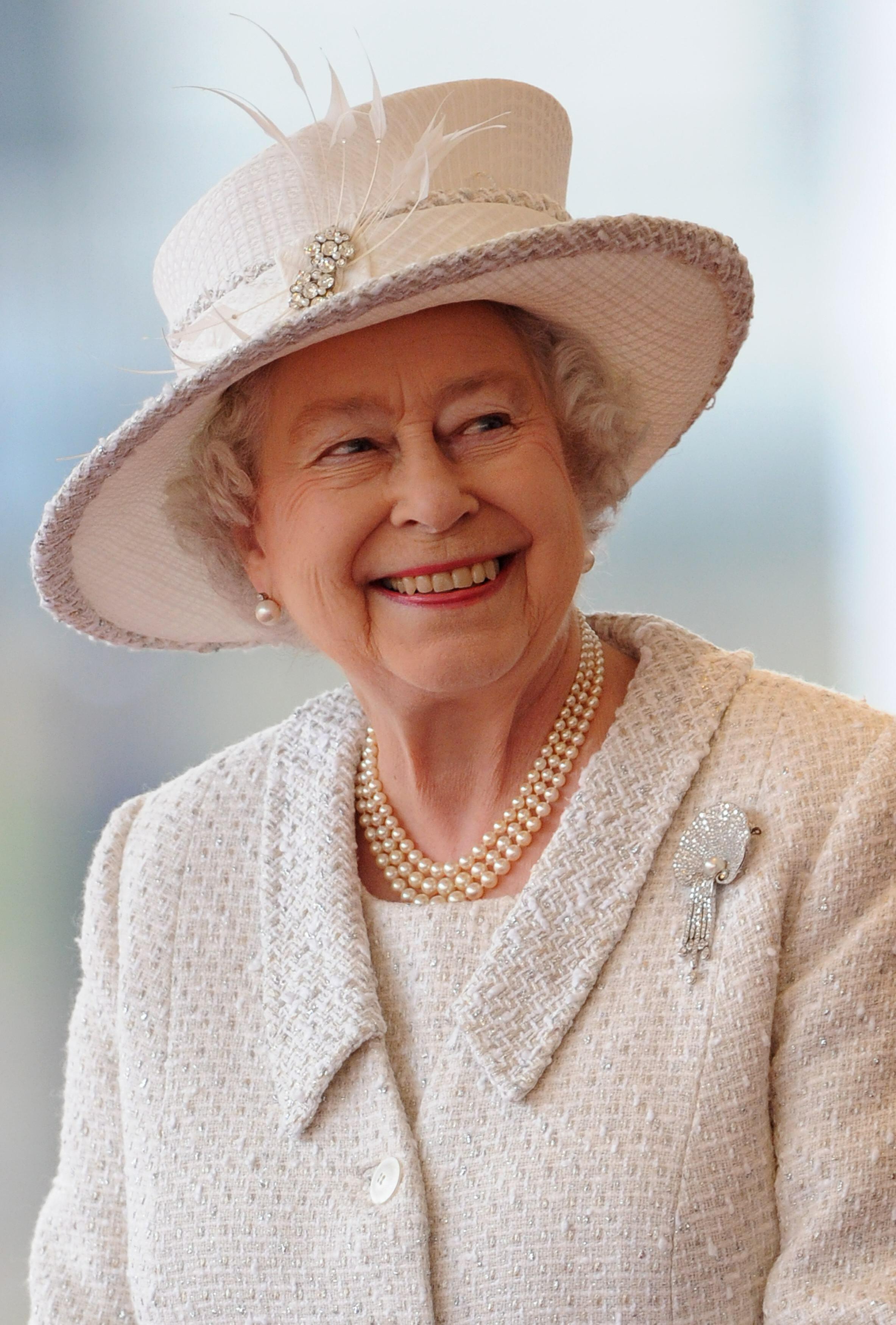 Photo: Getty
Queen Elizabeth seems to always have her purse on her. I've wondered what could be in a Queen's purse and finally got the scoop. In her purse, she has the queen essentials, a mirror, mints, a pen, lipstick and reading glasses. Not only does she use her purse to hold her belongings, she uses it as a tool to let her staff know when it's time to go, to move, etc. Queen Elizabeth is a very clever lady.
https://brightside.me/wonder-curiosities/heres-why-the-queen-always-carries-her-purse-311360/?utm_source=fb_brightside&utm_medium=fb_organic&utm_campaign=fb_gr_brightside

Traci James
Want to know more about Traci James? Get their official bio, social pages & articles and more!
Read more